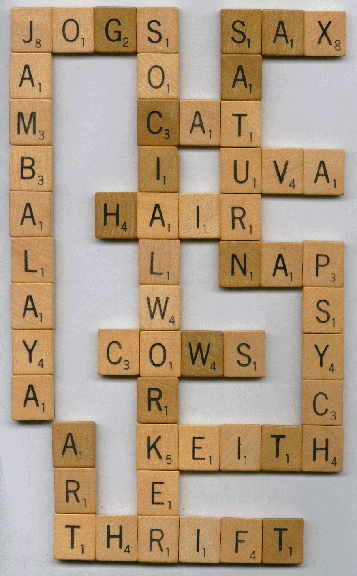 This is Ellen at Andy's infamous long-hair photo shoot.
HI!
Ellen Baker is a Psych Social Worker with long brown hair. She lives in Boulder, Colorado, with her husband Keith, two cows, a cat, and a purple Saturn. She loves to nap , cook jambalaya, visit thrift shops, collect art, and go for jogs. She went to school at UVA, and many years ago, she played the sax.
She was the Origins Scrabble Champion in 1995.

Take a Virtual Tour of our home!
--Read an interesting story with a philosophical bent, written by someone close to me who prefers to remain anonymous.
--Bossy and Toby have their own pages!
--Another new story by "Anonymous", this one called "The Adventures of a Truly Remarkable Brain."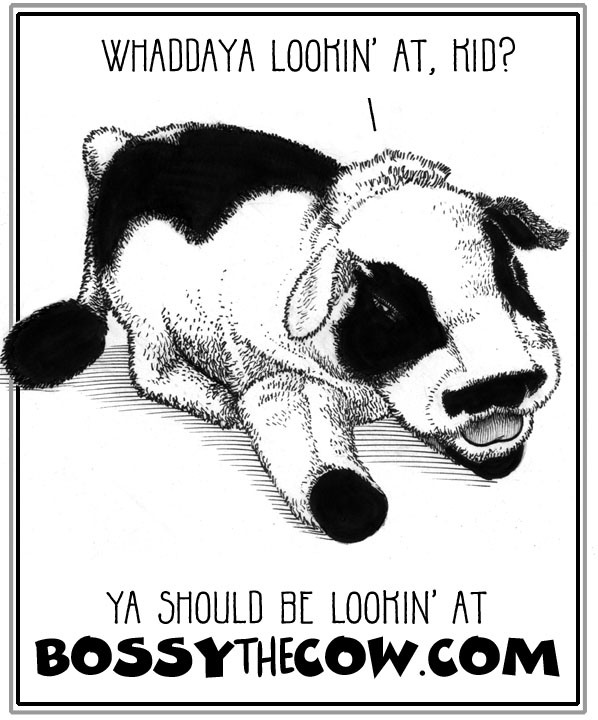 ---
Buttons provided by