December 26, 2015
Happy New Year!
From The Commercial Zen of Muji by Silvia Killingsworth, in the New Yorker:
The colors, patterns, and materials are generic, but everything, from toothbrush holders to storage boxes, comes in pleasing shapes.
[Their] compact all-white appliances are described by a display sign as having "a square shape tinged with mellow roundness."
Its advertising conveys the sense that life without logos, loud colors, and sharp edges is peaceful and free of distraction and excess.
May 17, 2015
April 5, 2015
Always enjoy Old Time Radio; have recently discovered Airchecks, audio archives of several minutes to hours of some radio station, now a broadcast from the past. First I came across was this whole day from 1939 of WTOP at archive.org, then more recently an hour from Top 40 KVIL in '67 at soundcloud which is gone now, probably because it hadn't been 'scoped', where most of the songs' middles are removed. Seeking the sounds of my youth led to this WPGC tribute site which has both triva and airchecks, but unlike there, this DJ's blog posting has links to some unscoped MP3s from that station 1963-1972.


airportcod.es provides access to a fun fact about your favorite aerodrome via an attractive interface.


This looks tasty -- The Leviathan.
February 1, 2015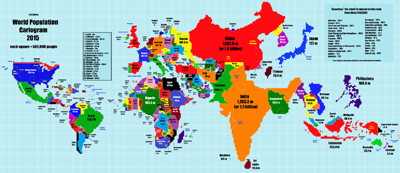 January 18, 2015
BoredPanda photos of abandoned building stairwells in Eastern Europe


Today's A.A.Milne's birthday, so it's Winnie the Pooh Day.